Our expertise covers many areas. Due to necessary situations created by client's needs, ZRD has expanded a service to our product line - Custom Design and Millwork. We were already doing this in order to meet our customer's needs for their pulleys, but now it has expanded to meet most of their needs. Sometimes a need arises with a vendor's equipment that is not designed to be changed or upgraded. Tight tolerances require custom fabrication to ensure a new part will fit or work. Two examples are shown below.

The pricing for this service is custom tailored (time, materials, CAD and machine time) and will be agreed to by ZRD and the customer prior to any expenditure of effort or expense by either party. Sometimes this service may be costly, but required and warranted. Eliminate the learning curve of mistakes and omissions. You will learn without the necessity of actual doing. This service will ensure that your buying experience will be a winning and enjoyable one. We are always glad to be of assistance.



| | | |
| --- | --- | --- |
| The two pictures above show an example from a Volvo engine that had its alternator replaced. The original alternator was considerably smaller and the Volvo supplied adjustment arm was not reusable with the new replacement upgraded alternator. It could not be cut, re-welded, modified, ... It could not be replaced with an off the shelf universal adjustment arm. ZRD's expertise took the installed engine and replacement alternator's measurements, original arm, typical universal adjustment arm, on-site measurements and worked with an AutoCAD software system and many hours of design and manufacture to produce the results shown. It is a total custom One-Off adjustment arm to fit a Volvo TMD22P. The curved slot produced is the same as on the original straight slot. This allows reuse (will not lose) of the original specialized nut from the original alternator that is kept as an emergency backup. | | In the picture above, a special unique tool was created based on two separate deck tools that are in very common use on Beneteau and other European vessels. It combines the functions of a Fuel Deck Plate opener on one end and a Water and Waste Pump Out deck plate opener on the other end. In the middle is a movable handle that allows adjustment for tight places or obstructions like stanchions, lifelines, or cap rails. It also allows for compact storage. The extra leverage provided makes opening stuck deck caps a breeze. Being combined into one tool, one is never looking for that other missing deck plate opener. The original deck plate openers are kept with all of the backup spares such as keys. Click on the picture or this link to see an enlarged view. |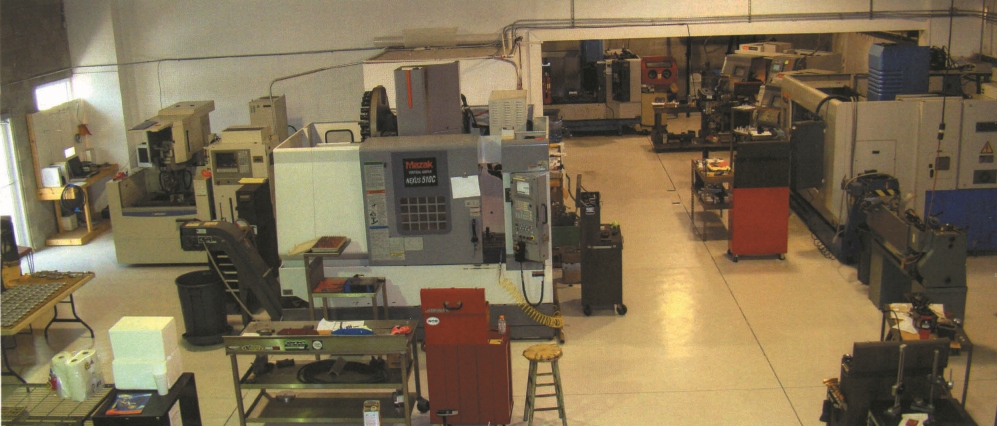 Above is some of the equipment we use in our dedicated efforts to bring you (our customers) the best there is.





Above you may see the initial assembly phase of a ZRD DC Genset. The is the culmination of many steps in the ZRD manufacturing processes of hundreds of components. The assembly is done in a dedicated separate clean environment prior to customer shipment or inventory replenishment.

ZRDTM products are proudly designed, engineered, manufactured, and assembled in the USA employing superior workmanship under exacting quality controls. In-sourcing, Never Out-Sourcing - Putting people to work, One job at a time. Veteran Owned and Operated. "Well done is much better than well said."